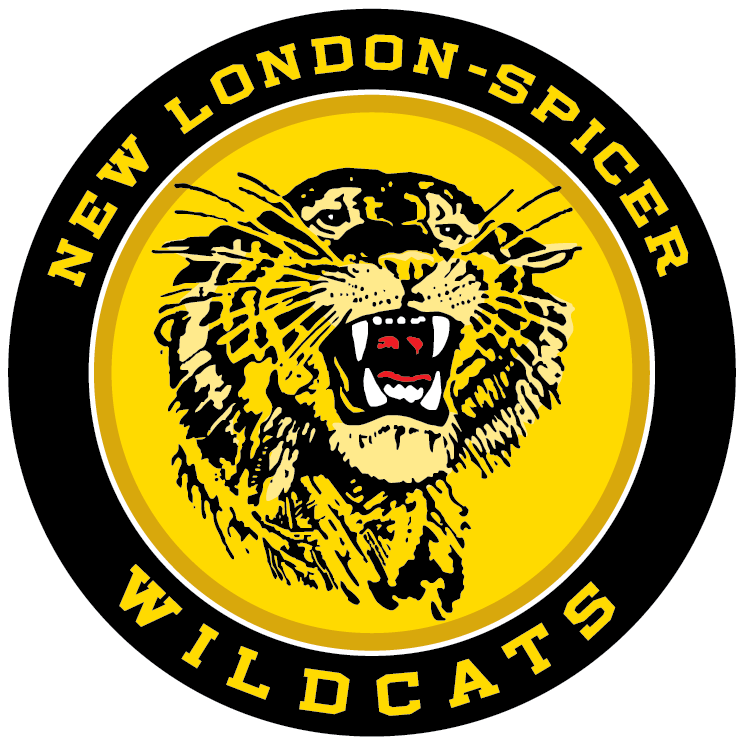 ""
New London-Spicer High School, 101, 4th Avenue Southwest, New London, Kandiyohi County, Minnesota, 56273, United States
3203542252
Visit Website
About
It is our mission to educate and enrich all students to achieve their full potential and succeed in a changing world. ■ Students do best when parents, district leadership, staff, and the community collaborate. ■ Strong schools rely on and build a strong community. ■ In an open and inclusive learning environment that fosters diversity and acceptance of all students, and in all members of our larger local, national, and international community. ■ All people are valued and work harder when they feel valued. ■ That our curriculum, instruction, and assessment should challenge students at all levels. ■ All students deserve educational opportunities to meet their individual potential. ■ In fostering lifelong learners and leaders. ■ In a safe supportive, and respectful environment. ■ All students — individually and collectively — have a voice and can make a contribution. ■ In being committed to every student's emotional, social, and academic success and well-being.
Our mission guides the educational experiences we provide to foster lifelong learners and positive contributors to society. One of our Strategic Plan goals is to maximize academic achievement in a personalized learning environment resulting in all students graduating career, college, and life ready, which is why the district developed our community's Portrait of a Graduate.  Our Portrait of a Graduate (below) will drive strategic planning, align our learning organization to make our portrait a reality for every student, and design curriculum and lessons that create educational experiences that lead to deeper learning for all students.
Services
PreK - Grade 12 Educational Services
Offer a comprehensive curriculum and a wide variety of Arts, Athletics, Student Organizations and Clubs.